The O'Briens worry that they have to skim the ash off the surface of their pool most mornings when they go swimming.
They spent five years looking for the perfect home to raise their two daughters before settling in a house in Matraville, Sydney's eastern suburbs.
But a month later, they learned that a 200-foot-tall chimney could be built a block away.
It would rely on a plant that recovers energy from the combustion of treated waste, pumping the remaining emissions into the air.
"We will have to consider our options and walk away [if it's approved]"said Victoria O'Brien.
"Being in close proximity to this level of pollution is a game-changer.
"We are preparing for a financial blow if it increases."
The $250 million plant would generate electricity and supply it to Opal's paper mill, and although it would be based at Opal's site, waste management company Suez would build and install it. would exploit.
It is estimated that 165,000 tons of non-putrescible waste – building materials and other non-organic waste – would be burned 24 hours a day in the cogeneration plant.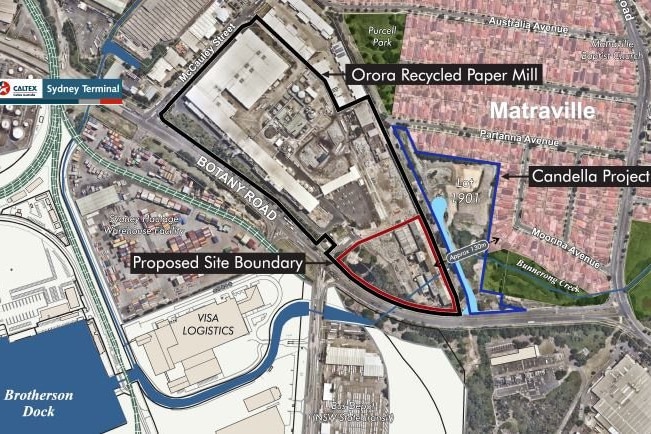 It would eliminate the Opal paper mill's reliance on gas and electricity, the company said, freeing up enough energy to run 82,000 homes a year.
But to offset the claimed savings, 21 lorries would deliver treated waste from Chullora in western Sydney to the site in the eastern suburbs.
Any remaining power will be fed back into the power grid, in accordance with planning documents.
Matraville, 9 kilometers southeast of Sydney's CBD, is no stranger to industrial and commercial districts.
It is flanked by Port Botany, the dockyard that connects NSW to much of the world's trade.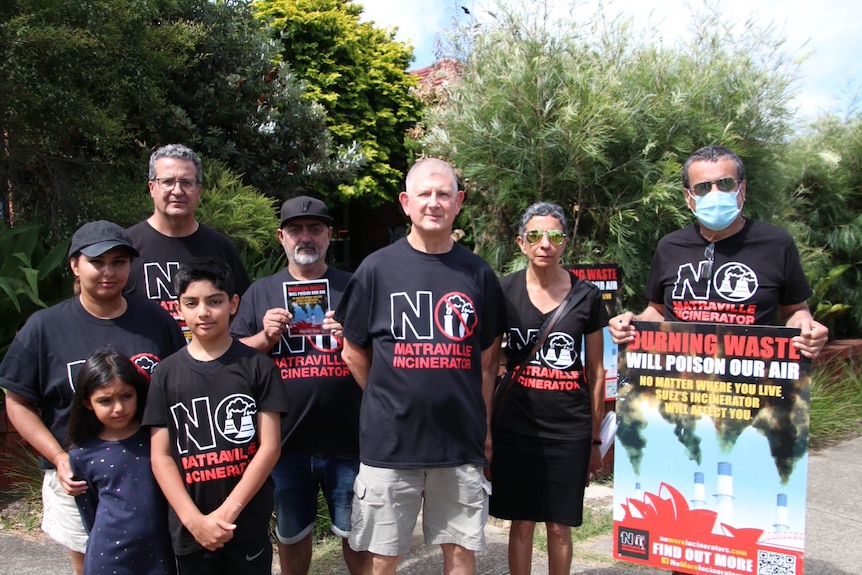 Other mills and factories also punctuate parts of its skyline.
But the proposed energy from the waste plant has met with strong opposition.
The community group No More Incinerators distributed 30,000 flyers, held monthly information sessions and launched a petition that garnered the signatures of over 19,000 people.
Chris Hanson, the group's campaign manager and a retired chemical engineer, said he was worried about the effect the plant would have on residents' health.
"We're going to have increased truck movements, we're going to have increased noise levels, we're going to have residents in permanent shade," he said.
"But the main reason we oppose it is that it will have a long-term chronic effect on our health, and there is a viable alternative."
Experts who spoke to the ABC said the plant's proximity to residential homes – the closest are just 130 meters away – raised serious health concerns.
"It's a dangerous thing to put waste from power stations that burn plastics in urban environments," said Peter Newman, professor of sustainability at Curtin University in Perth.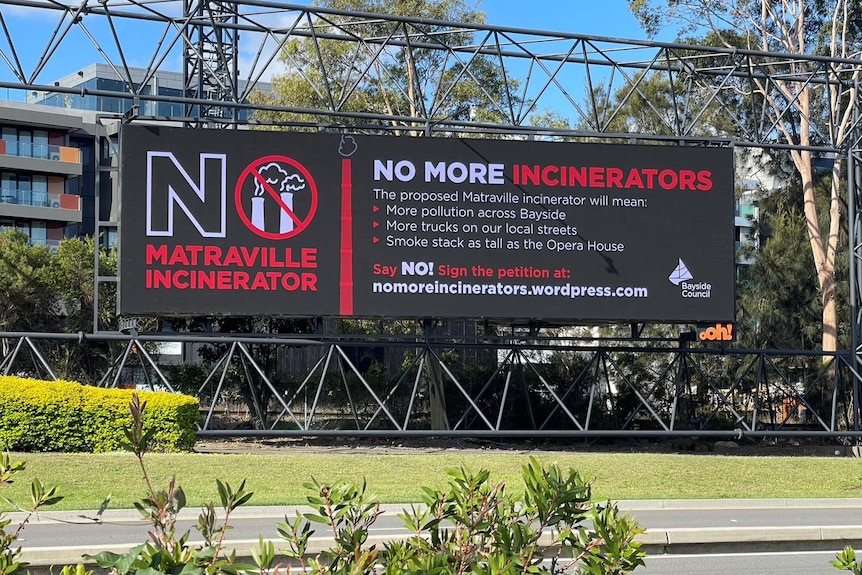 "All over the world you find places where communities are suffering and the work being done to uncover the health impacts is usually 20 years too late because it takes a long time for it to build up and cause the cancers to develop. ."
A Suez spokesperson said residual plastic on treated waste "would represent less than 10% of the 165,000 tonnes" treated each year.
"The Botany cogeneration plant would use state-of-the-art technology and meet the highest international air quality standards," they said.
"An independent human health risk assessment … will take into account the risks presented to humans by any exposure (inhalation, ingestion, skin contact) to the pollutants relevant to the project."
The waste management company said it would continue to consult with the community as the proposal progresses.
Residents who oppose the development have the support of two local councils.
Randwick Mayor Dylan Parker said residents have been through enough already.
"These people have already endured a legacy of contamination from heavy industry, they already endure heavy vehicle movement, they already endure living next to the port…in addition to living right on the doorstep of the airport," said said Mr. Parker.
"They took more than their fair share, but this proposal goes too far."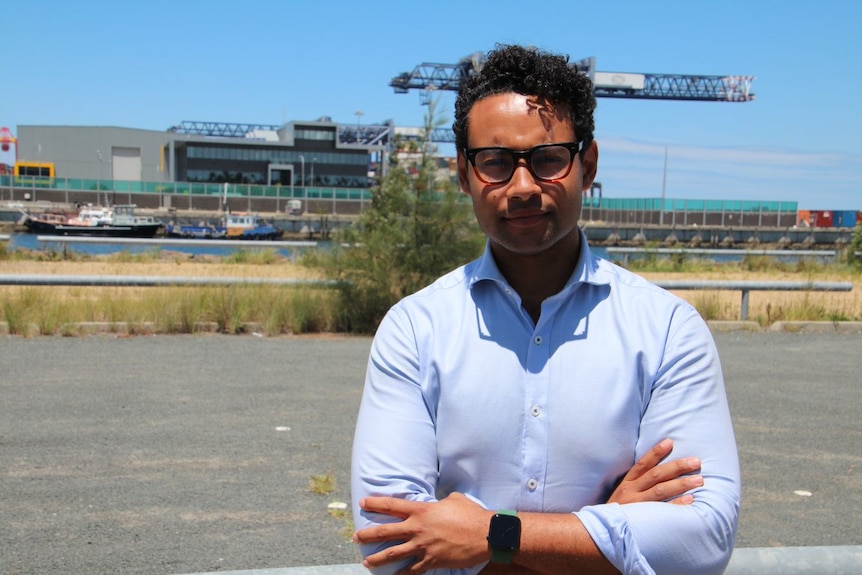 Bayside Council's opposition is open.
The council's garbage trucks are plastered with 'No Matraville Incinerator' stickers and large digital billboards display the same advertisement outside Sydney International Airport.
The New South Wales government, the authority that will decide whether the project goes ahead once the application is completed, declared its support for energy from waste treatment plants in a published roadmap at the end of last year, saying they could 'produce positive outcomes for the community while protecting human rights'. health and the environment".
The facilities could free up capacity in landfills, he added. At current rates, the state government estimates that landfills containing the type of waste the Suez cogeneration plant would burn "will reach capacity by 2030".
But the government says they should be located "away from high density residential areas", near Bathurst, Lithgow, Casino and Queanbeyan, where complementary waste treatment facilities already operate.
The government's criteria state that exceptions can be made if the installation substitutes "less environmentally friendly fuels, including coal or petroleum-based fuels", but it is not clear whether the installation Opal's current gas supply could be replaced by energy from waste under current policy.